We have always needed a hospice home in Johnson County!  Lois Bird recognized this when her husband, Gary, had to go to an out-of-town nursing home for his final days of cancer care.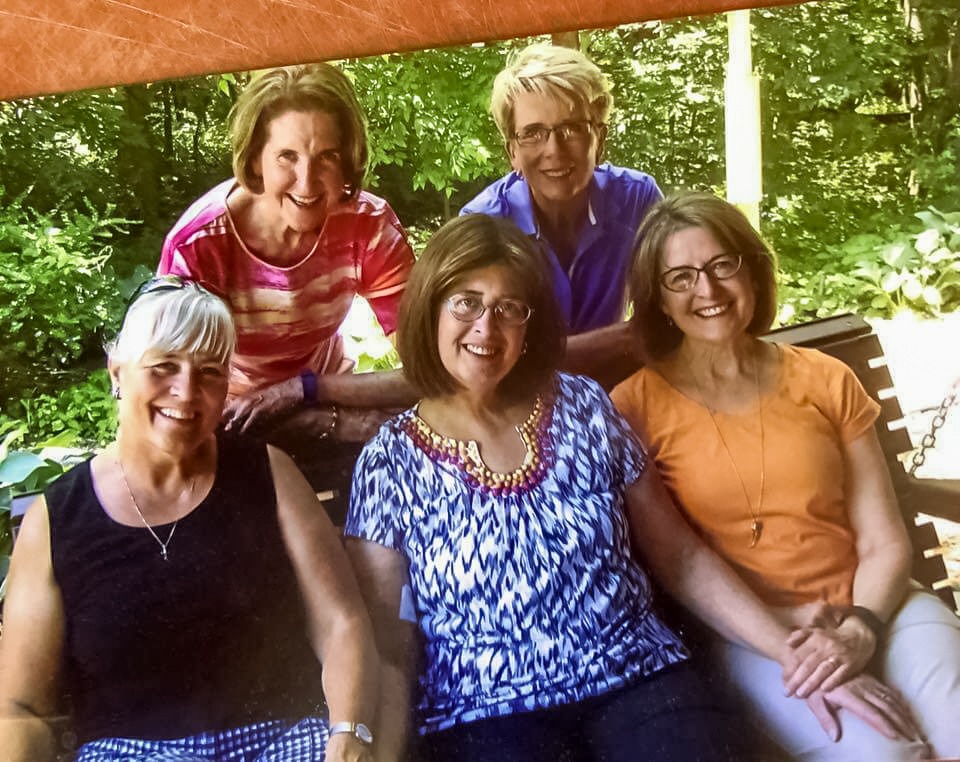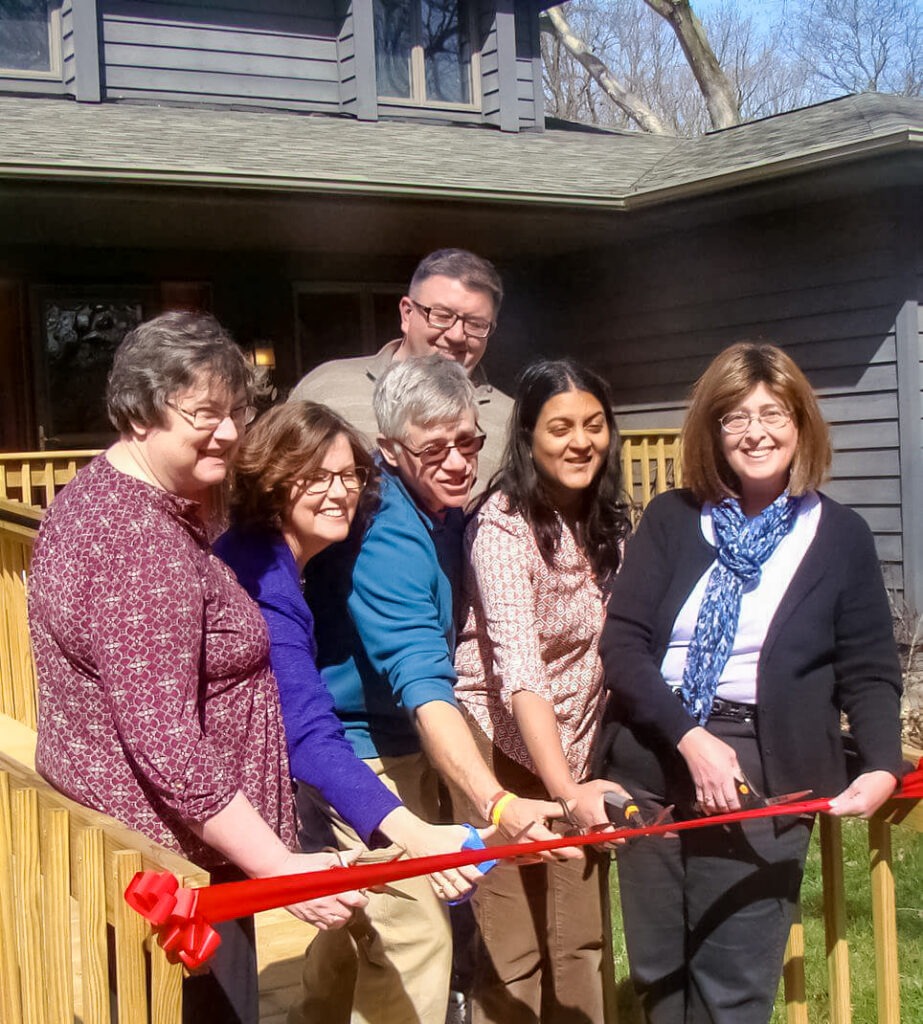 A group of committed community members dreamed and planned for The Bird House from July 2011 until our opening of the home in April 2016.  It was a journey of love and dedicated community involvement!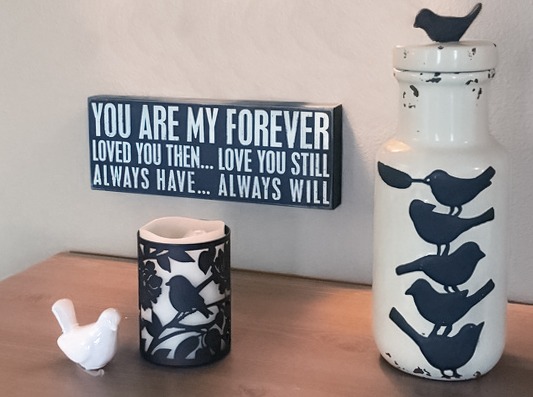 Gary had been a state patrolman for Johnson County for 27 years before his death.   In Gary's memory, Lois dedicated herself to establishing a comfortable five-bed hospice home available to all in Johnson County.
In March of 2013, the early Board applied for IRS 501c3 nonprofit status.  The Board diligently gathered information on the need for this home and talked to many community members and service groups.  We worked with the State of Iowa to establish the first hospice home as a registered Iowa Boarding Home under state regulations.   Finally, in October 2015, we purchased the 4,300 square foot house at 8 Lime Kiln Lane NE in Iowa City as the location for the Hospice Home of Johnson County.  It was unanimously decided to name the home after Lois Bird and her family in honor of Lois's tireless passionate work on the project. We work closely with four local hospice agencies to provide 24/7 quality end-of-life care at the home.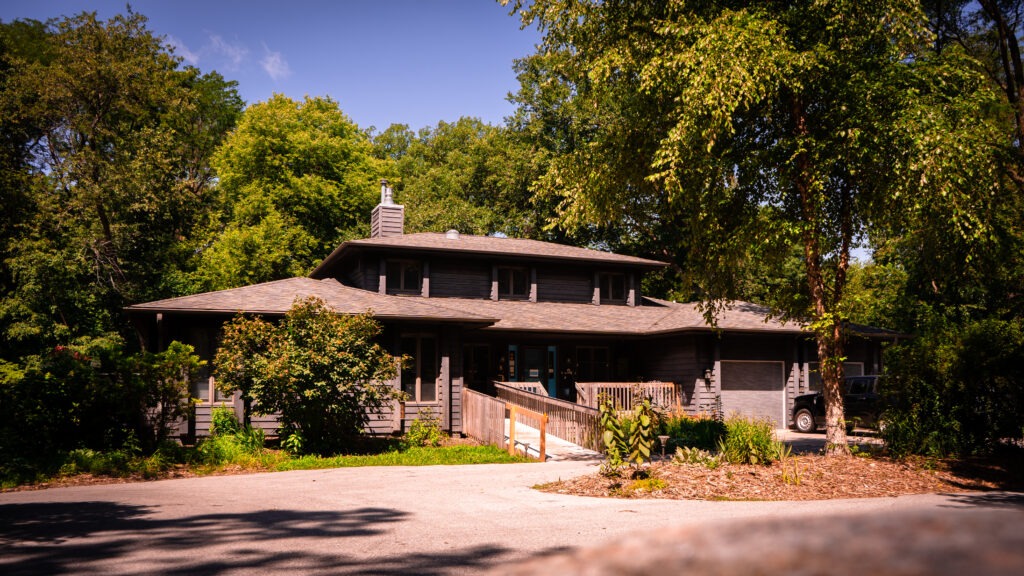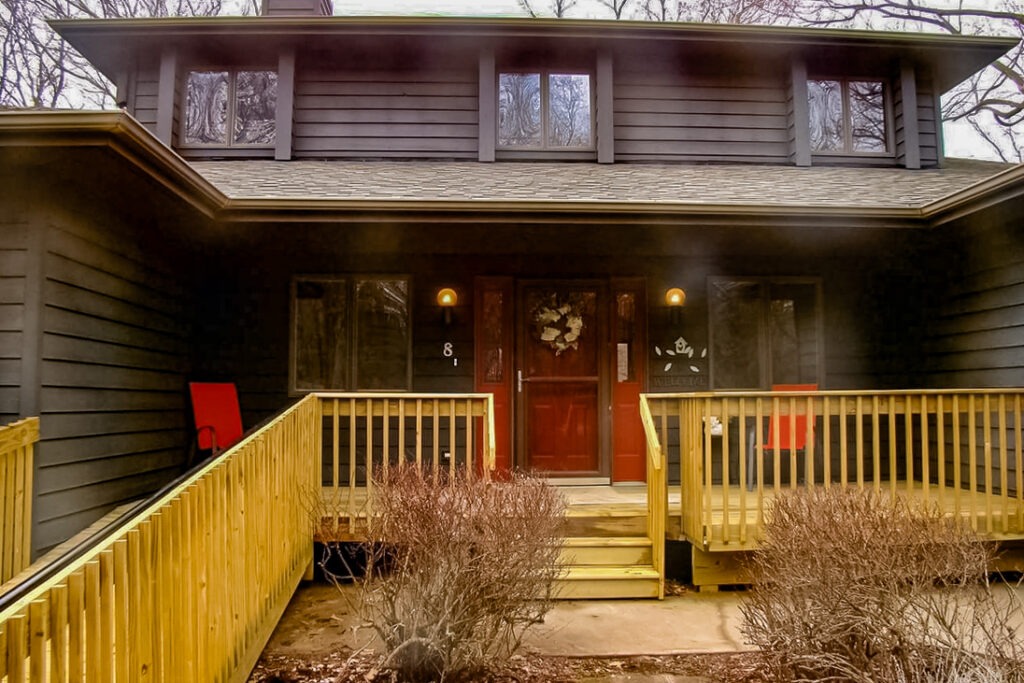 Over 16 full and part-time hospice caregivers give the best personalized care to our guests.  We partner with six local hospice agencies- that list is located on our Admission Guide page of this website.  We are accompanied by more than 40 active volunteers each month helping in all aspects of keeping a home operating with love!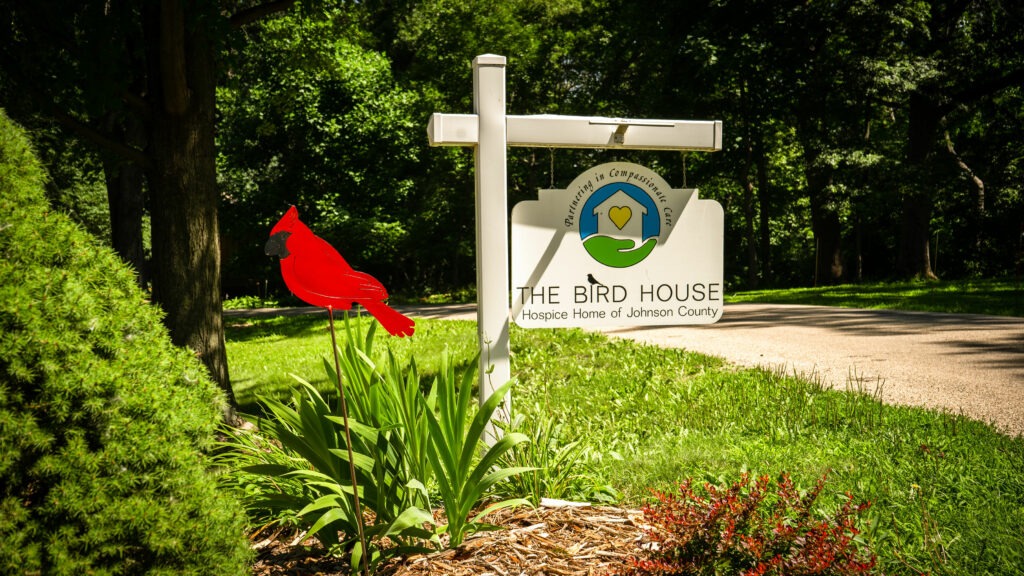 In April of 2016, we opened the doors of The Bird House!  As of date, we have taken care of 350 guests, their families, and friends at the house. All involved feel it a privilege to be part of this wonderful community that has supported The Bird House every step of the way – a partnership in compassionate end-of-life care!
Please stop by The Bird House if you have not already done so. We would love to give you a tour and talk about the House.